Company Profile
Çelebi Kardeşler has always targeted and achieved the highest since its foundation and accompanied the world leaders through their journeys by taking sound steps from the past to the future with a superior sense of responsibility. Building its corporate principles on the grounds of the global standards, Çelebi Kardeşler has always considered each client a solution partner and deemed it a duty to move its partners beyond the levels of our age. In order to fulfill this duty, Çelebi Kardeşler has leaded comprehensive R&D studies, accomplished at bringing the state of the art technology products out as the output of these studies and succeeded in being a long-term solution partner, capable of bringing together the concepts of occupational health, quality, and cost-effectiveness for the world leaders. Taking strength from business-to-business relations it has established with its stakeholders, Çelebi Kardeşler, has excelled at conveying its corporate culture of long years, know-how and business ethics to its stakeholders during its site visits and never left a field until a 100% productivity is guaranteed. Çelebi Kardeşler gained the trust of the world leaders thanks to its deep-rooted relations and experience of many years before it launched activities with the aim of providing the utmost protection for the employees of the leading companies in the world. In this sense, Çelebi Kardeşler gave life to its affiliate, Safety Lord in order to stand together with the world leaders in the industry of personal protective equipment.
Product Image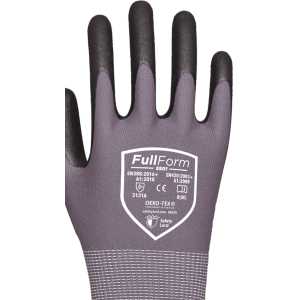 FullForm
FullForm has been designed in an outstanding technique which merges the superior knitting and carbon foam coating technologies to address personal needs in the belief that every single hand has a unique shape. You can keep FullForm gloves on during your daily workflow.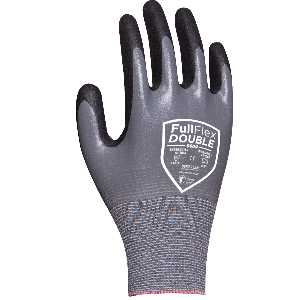 FullFlex Double
FullFlex Double provides budget-saving solutions while also caring for the employees of the leading industrial firms operating in various industrial sites that require operating in completely oily and wet environments.
HS Code(s) this company exports
| # | HS Code | HS Code Description |
| --- | --- | --- |
| 1 | 611610 | Gloves Impregnated, Coated Or Covered With Plastics Or Rubber, Knitted Or Crocheted |